It's all about GALentines Day
I'm about to have a real Leslie Knope moment here, because we are less than a month away from GALENTINES Day!
That's right, we're talking about February 13th, the completely fictional holiday made famous by none other than Leslie Knope in Parks and Rec. As she puts its, Valentines Day is for romance, but the day before is all about celebrating lady friends. 
We all know better than to argue with Knope. And here at Elyse Breanne Design, we've got everything you need to make the ladies in your life feel special this year! Well.... minus these...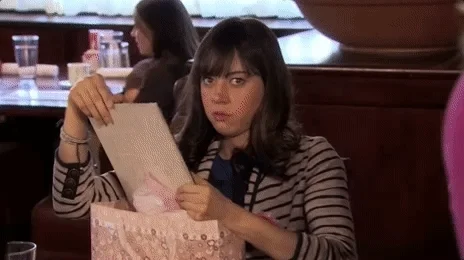 Never forget the code, ladies.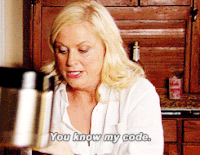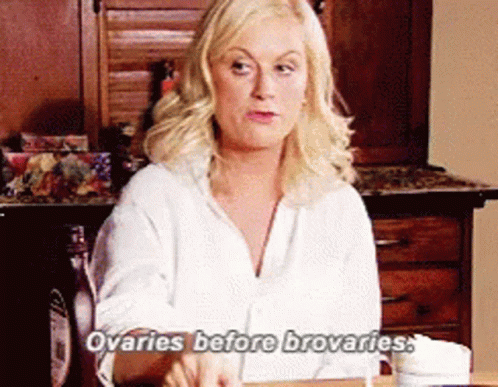 ---